Projects in the pecka lab
Current projects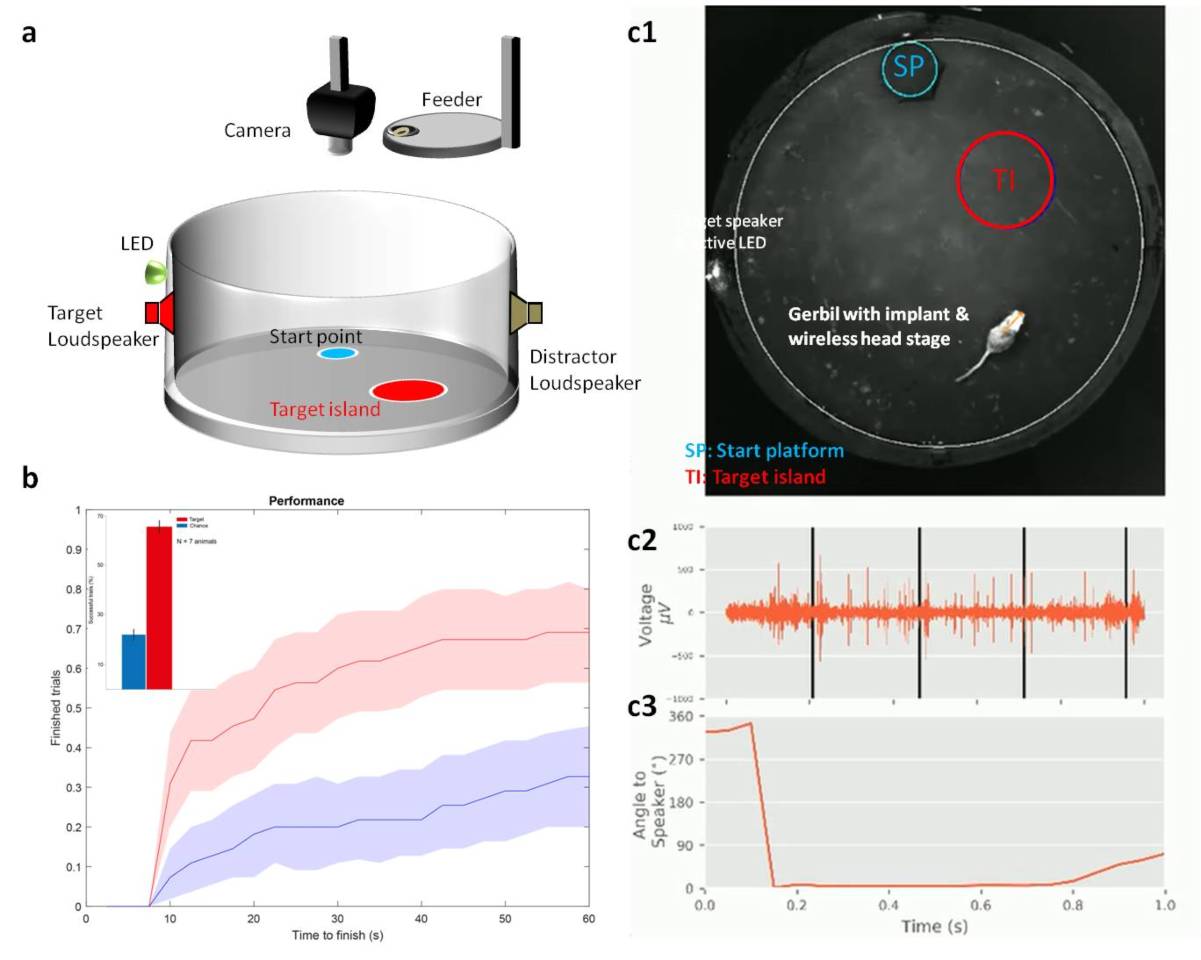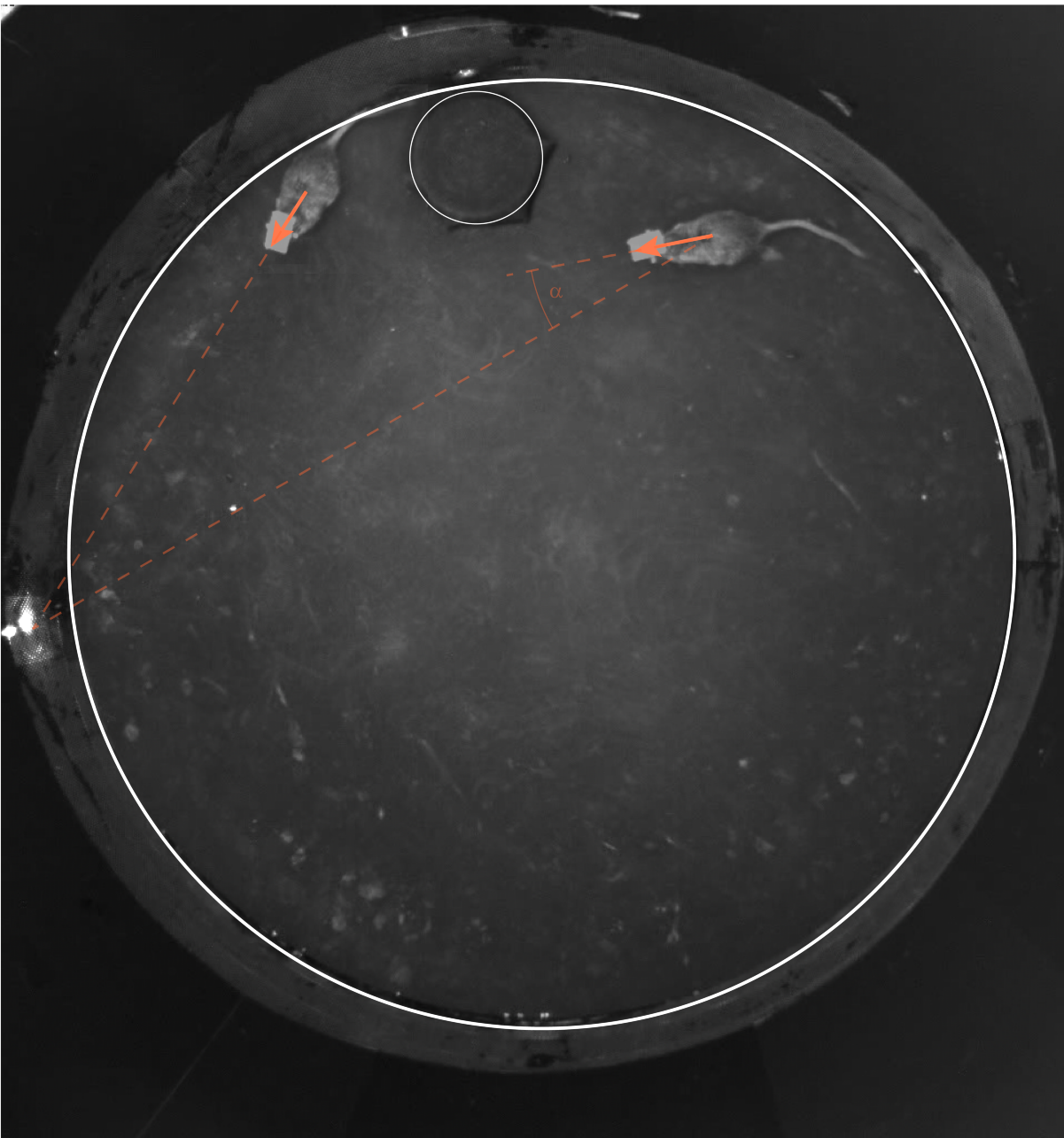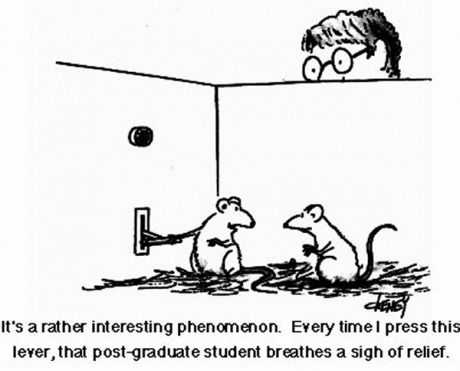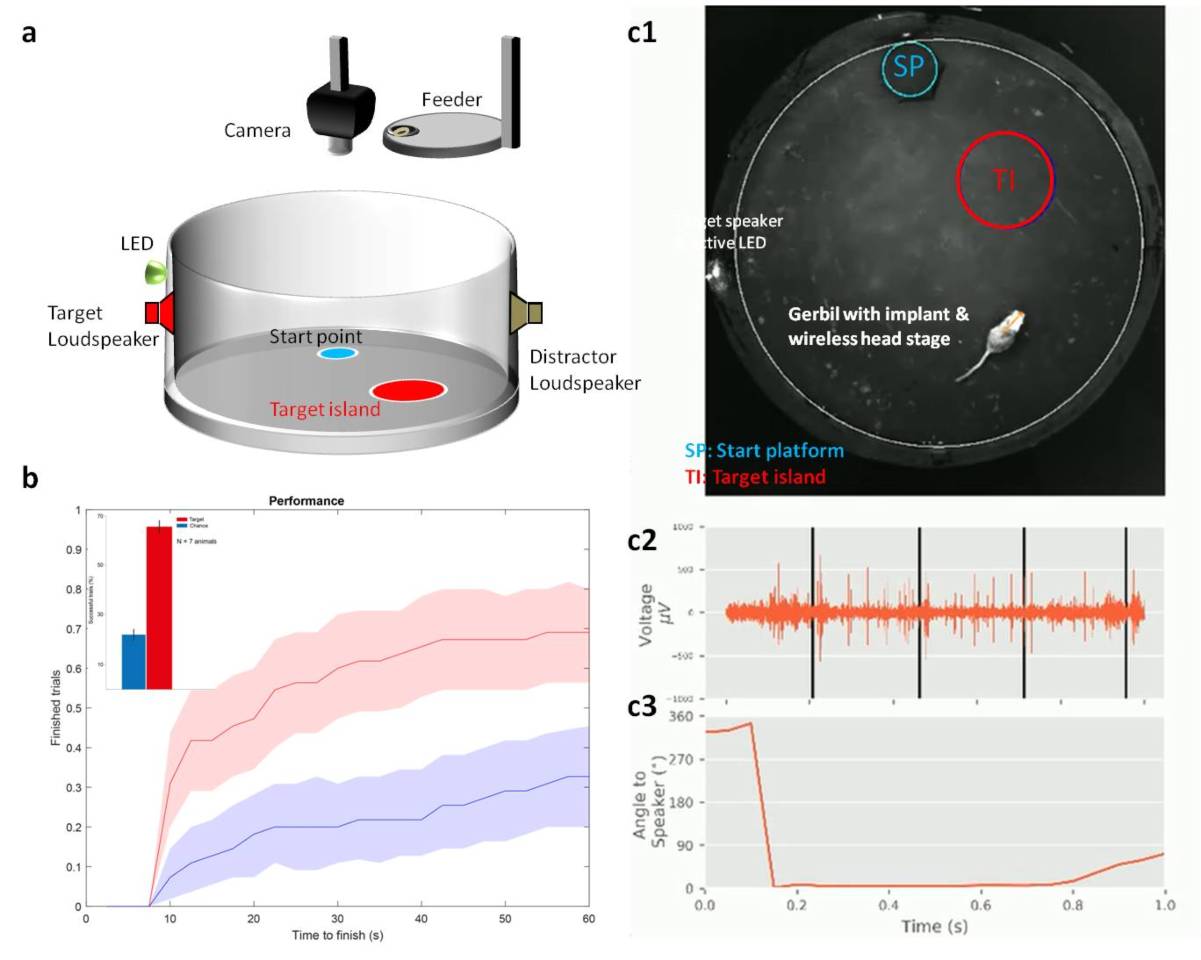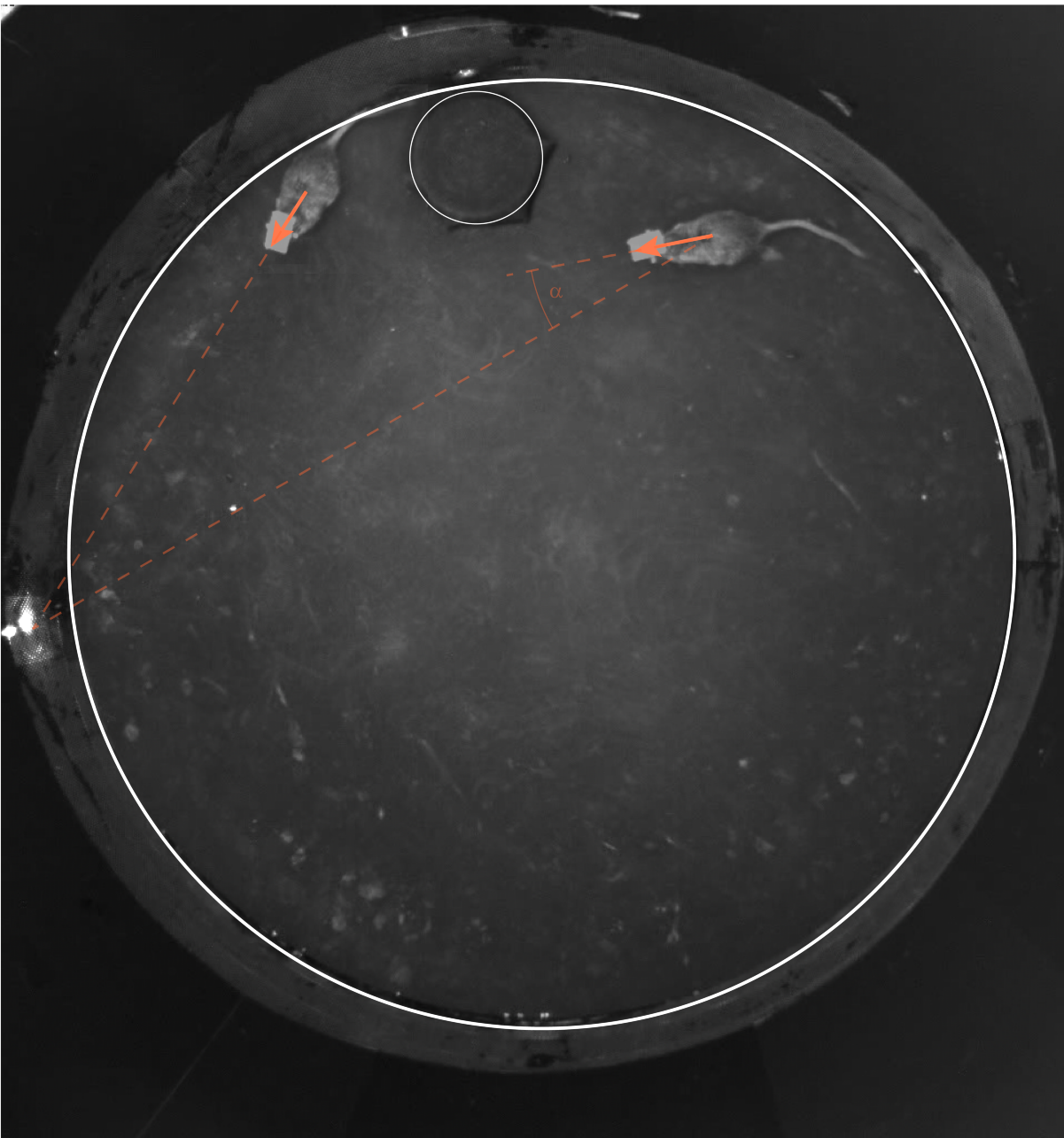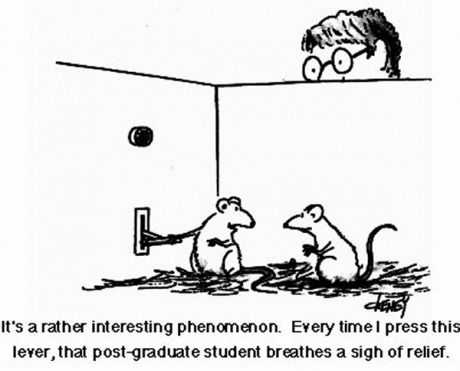 SONIC SCENES
SONIC SCENES
Upshot: Despite decades of research, a functional understanding of the neuronal mechanisms of Auditory Scene Analysis (ASA) remains elusive. Most studies had focused on the instant processing of simple sounds in passive settings and a head-centered (egocentric) reference frame. During realistic ASA, however, the continuous modulation of sensory input resulting from self-motion fundamentally impacts the processing of the sound source of interest, particularly the representation of its absolute (i.e. allocentric) location in space. Moreover, identification of a particular sound source critically depends on its behavioral relevance. To overcome current methodological limitations, we developed an new paradigm for selective listening iin environments with multiple sound source called SIT (Sensory Island Task, paper under review). SIT is aimed at context-dependent sound source localization during chronic recording of neuronal activity. The subjects rely solely on closed-loop feedback of changes in the acoustic stimulation while they navigate in a circular arena. The stimulation is altered in real-time depending on their position in the arena, which is tracked continuously with two high-speed cameras, and the animals are trained to locate the region of space for which the target stimulus is being presented. Using this new paradigm, we record from many neurons simultaneously in primary auditory cortex with multi-electrode arrays.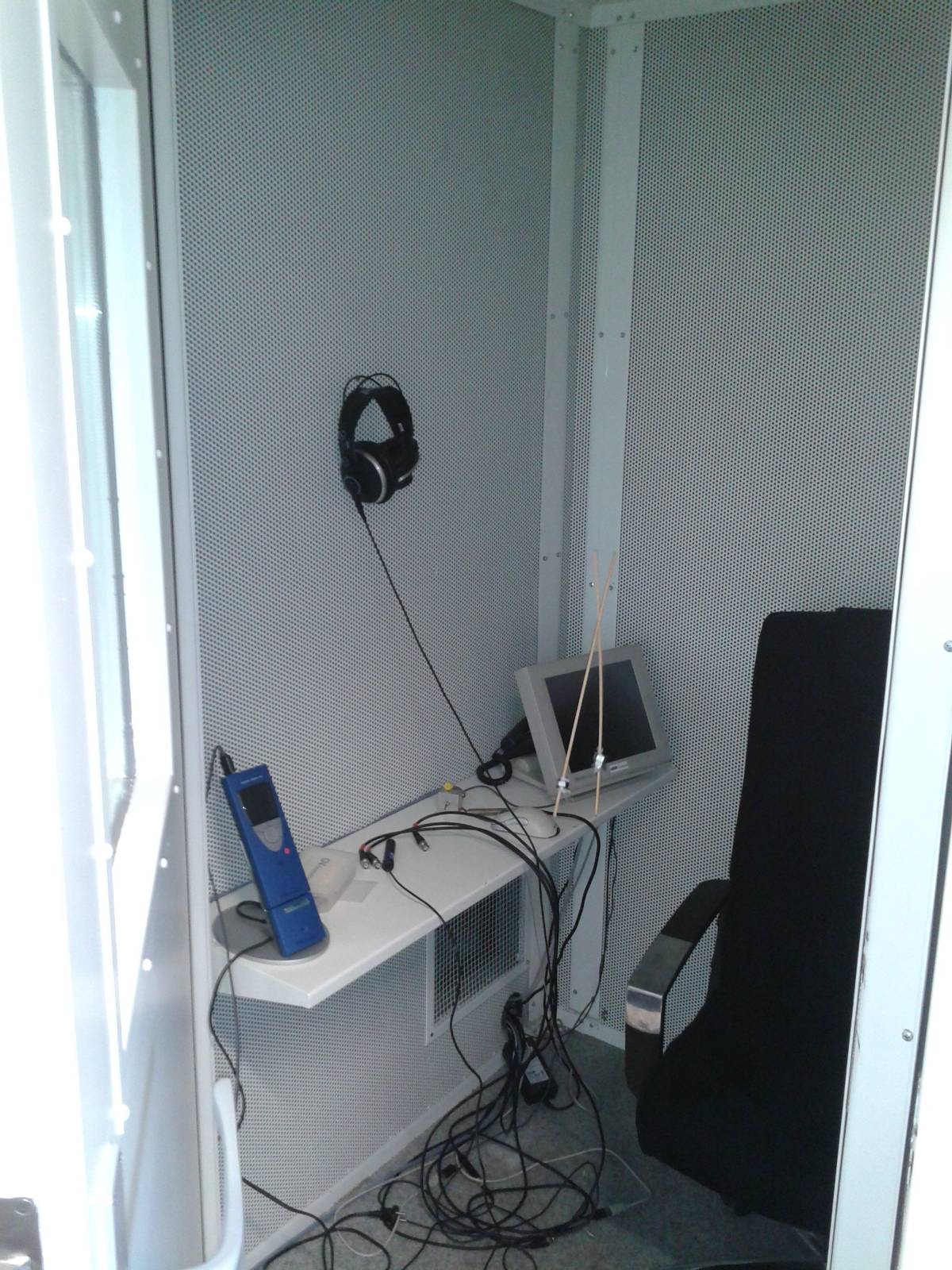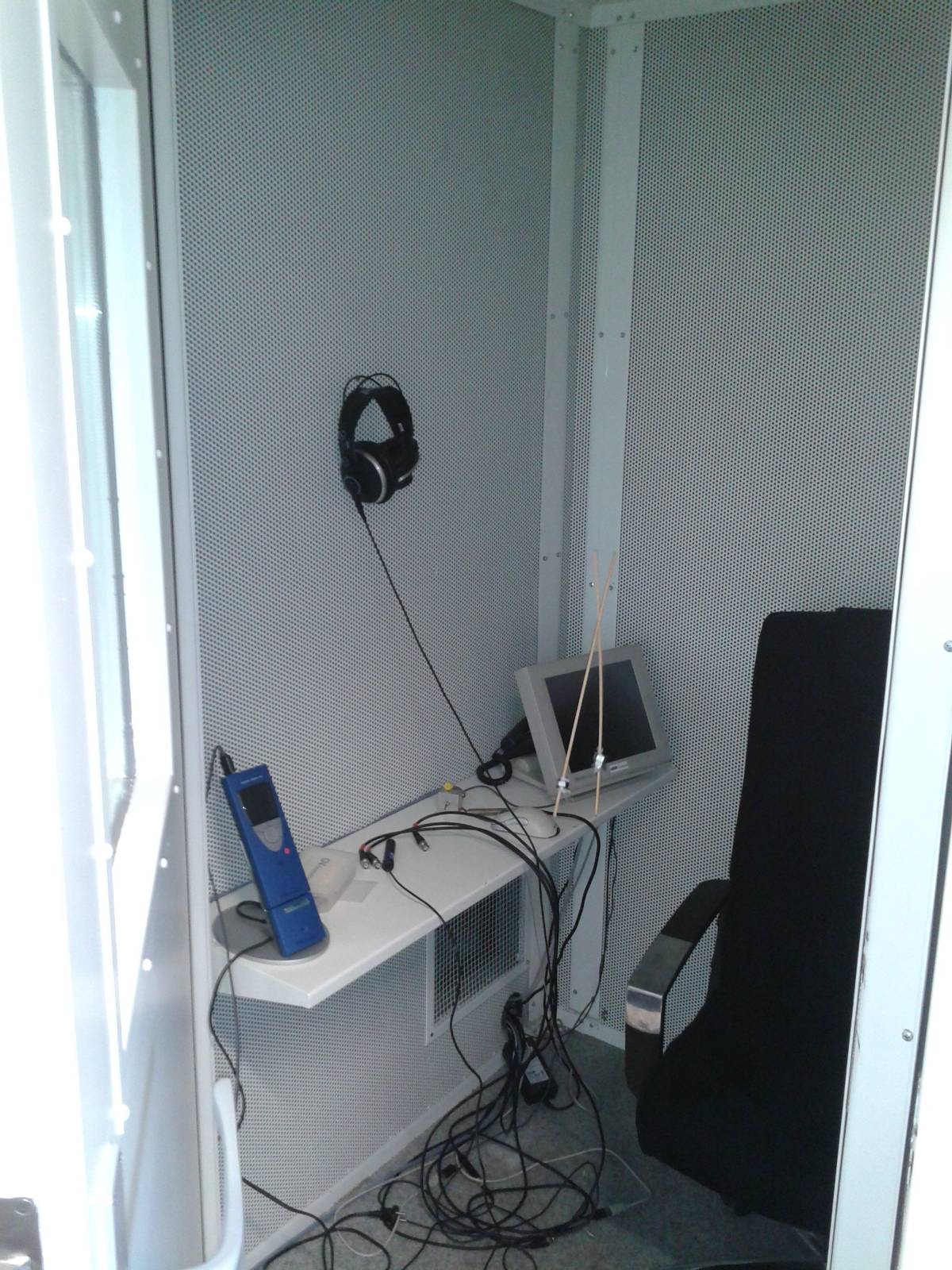 spa-CI-al
spa-CI-al
Upshot: Hearing impairment, which is the most frequent sensory deficit today, deprives many – especially elderly – people of acoustic orientation and communication in complex environments and highlights the translational significance for an in-depth understanding of the underlying mechanisms (see also next section). A complementary line of my research is therefore dedicated to advance our understanding how neural processing of spatial information in the brainstem differs between normal acoustic and neuro-prosthetic stimulation by the use of cochlear implants (Müller et al., 2018 ASA). The lab formed collaborations with the two largest cochlear implants manufacturers that allow performing translational research in an animal model for human hearing loss and presbycusia.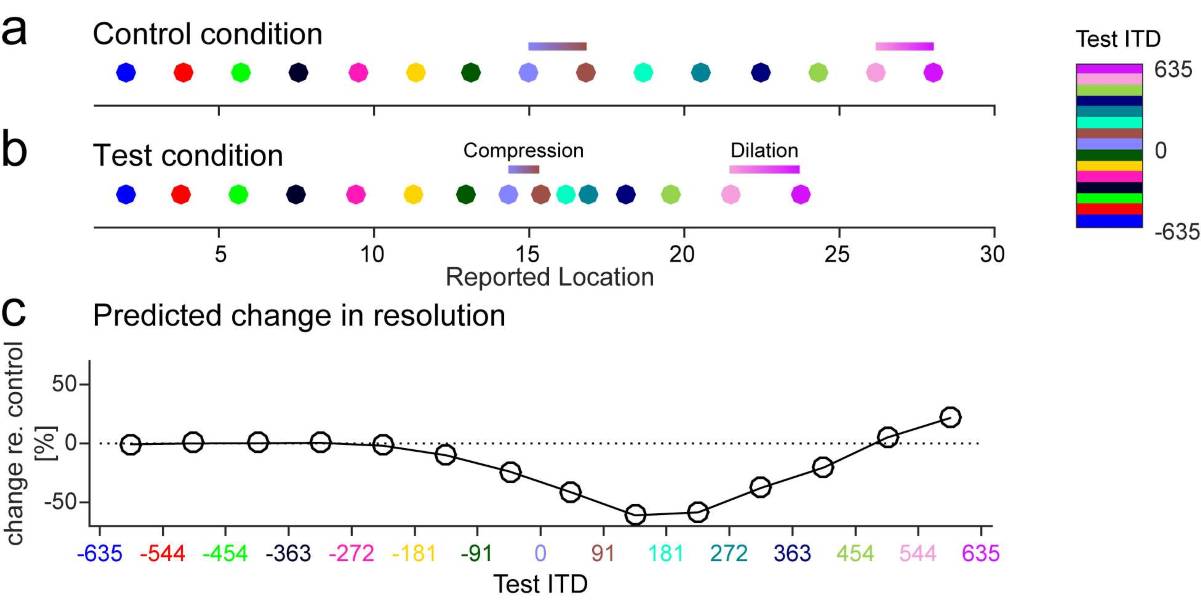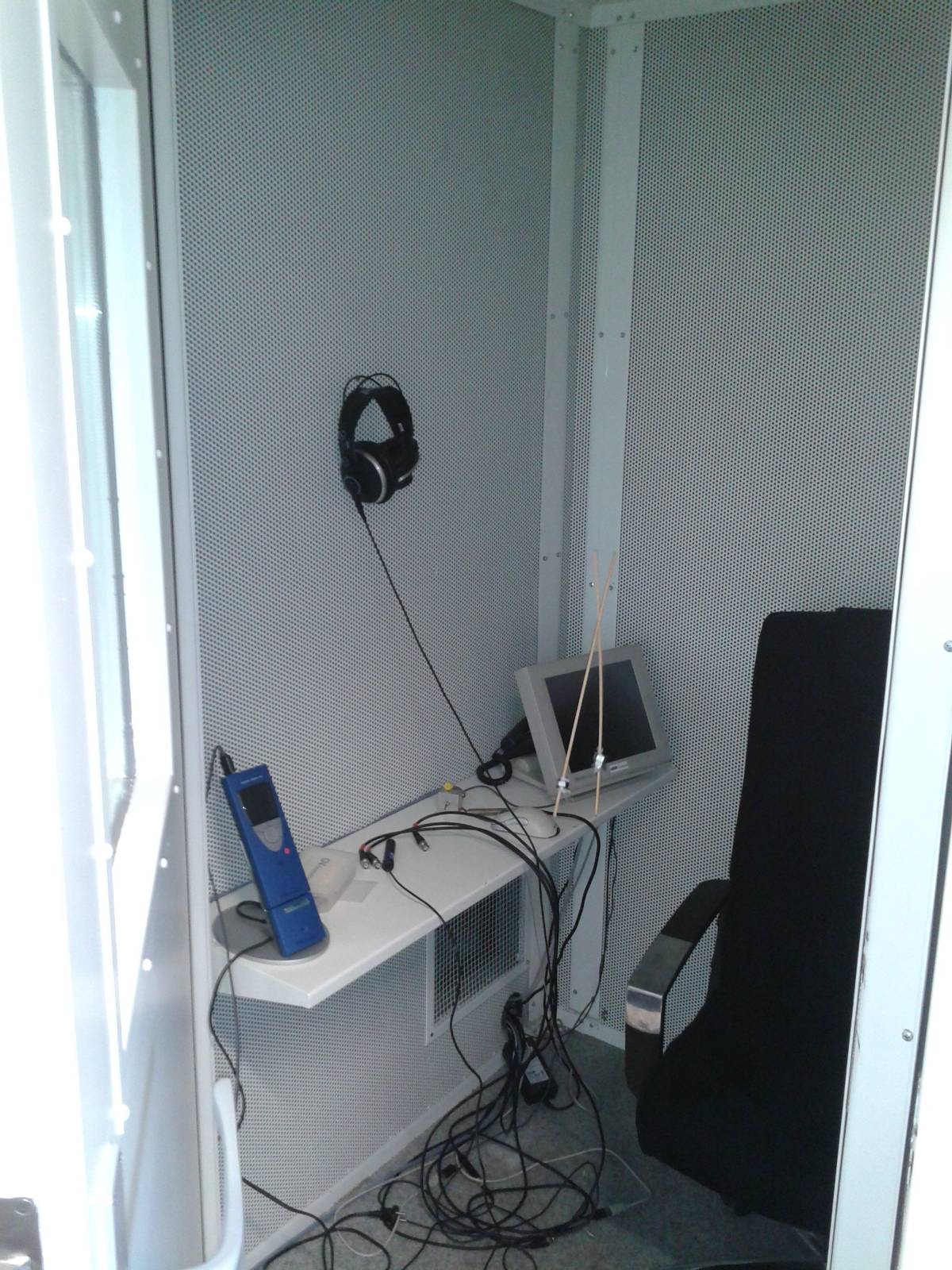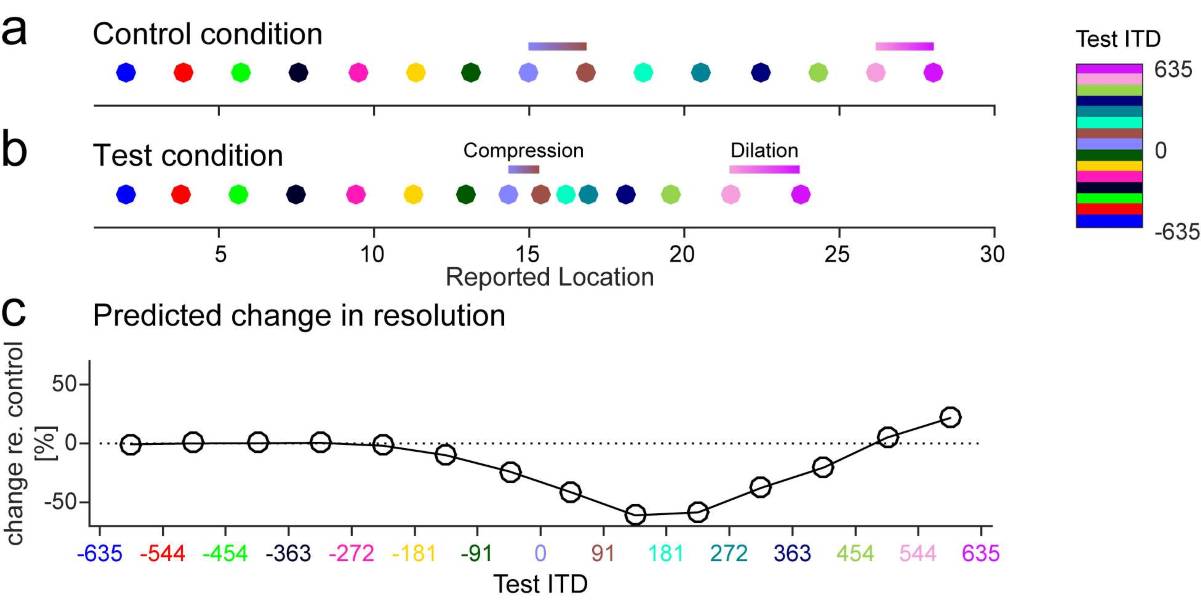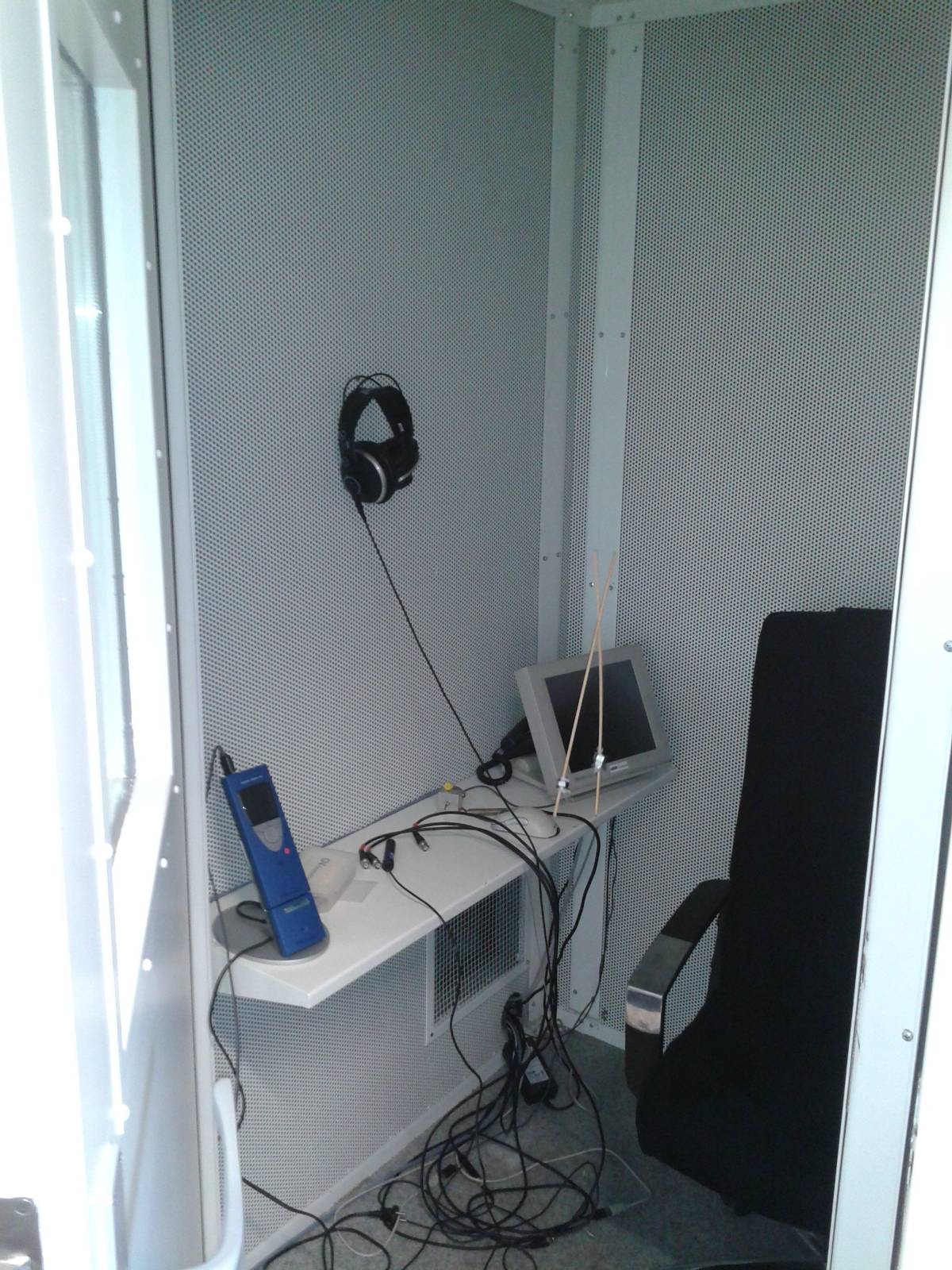 HEARING IN CONTEXT
HEARING IN CONTEXT
Upshot: It had been commonly assumed that the location of a sound source is mapped onto a fixed neuronal response rate in binaural brainstem nuclei. My research contributed to challenging this long-standing idea by showing that response rates are strongly modulated in dependence of the stimulus history via dedicated feedback systems (Stange et al., 2013 Nature Neuroscience; Magnusson et al., 2008 Neuron). The consequences of such physiological short-term adaptation (shifts in spatial tuning curves) were paralleled by short-term alterations in the spatial perception of human listeners (Pecka et al., 2018 Scientific Reports). More recently, we could determine in a related study using naturalistic spatial statistics that this feedback-mediated adaptation serves to enhance the efficiency of spatial processing in the brainstem within the concurrent sound environment. This enhancement in efficiency also focally increased neuronal and perceptional source separability in human listeners (Gleiss, Encke, et al.,2019, PLoS Biology). In a broader context, it follows that when provided realistic (i.e. naturalistic) stimulus conditions, the mammalian auditory system favors dynamic sound source discrimination over absolute localization.